The beach and swimming pools time has arrived !, which implies the need to know new trends in male swimsuits .
For a man with style, a good collection of swimsuits is essential.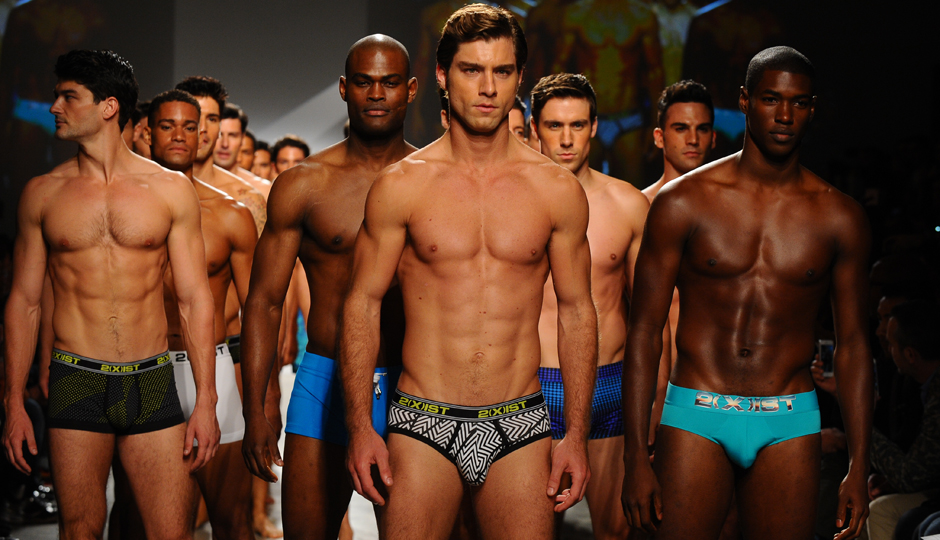 The men's swimsuits this summer, can vary in materials and shapes. In addition, the elastic models are characterized by being quite tight and smaller, among them is the brief type, similar to the male underwear, provides comfort and varies in terms of the height of the waist; nevertheless, it is considered an old and inelegant model.
The masculine swimsuits of type slip with cut bikini, are the most minimalist expression as far as swimsuits are concerned, it is a classic model; however, there is little that can be disguised. Also, it is a model a little uncomfortable for the spectators, regardless of the physical characteristics of its carrier.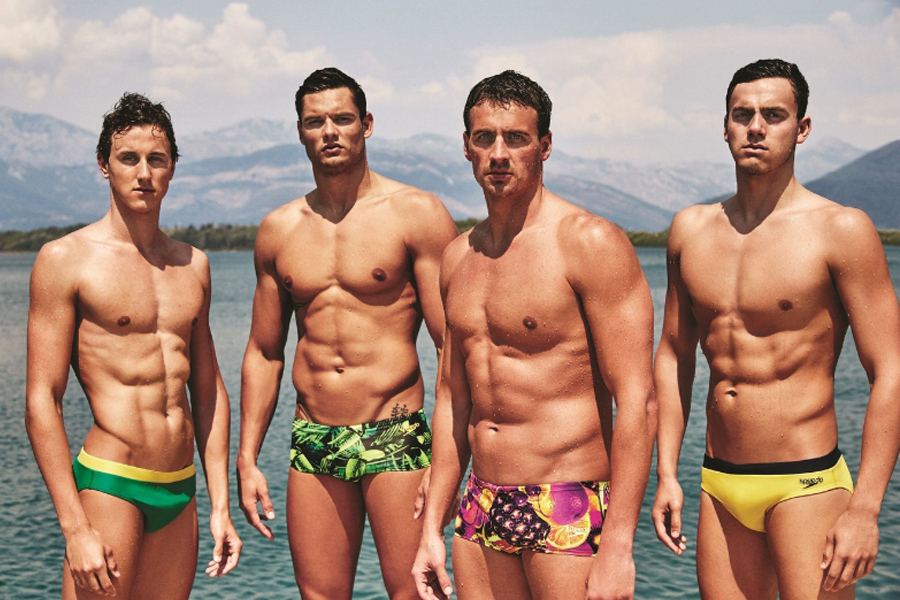 The men's swimsuits, short elastic, are similar to the brief, but cover up to the middle of the thigh. In contrast, the models without elastic, include: Bermuda surf style, cover up below the knees and can measure up to 50.5 cm. Likewise, boxers represent a great option for men of all ages, even those who are overweight; In addition, they vary in width, length and patterns.